How We Can Help
"I've tried but haven't been able to fully staff my team"… Is this you?
Then you're in the right place.
Most clients found us after having tried very hard to find ideal hires for their Digital Transformation programmes.
Surprisingly, the problems were rarely about what our clients were willing to pay. Our clients simply had the wrong people looking for their hires, probably in the wrong place, and possibly at the wrong time.
At Mindful Contract Solutions, we recruit from a place of real understanding and expertise – that's why our clients trust us to match the right person, with the right skills for the right role.
With our experience of working on transformation programmes, we are better able to represent our clients' interests to candidates – making sure that at the pre-hire stage, no good candidate is kept "waiting for the client to come back".
If you like the sound of this, read on about how we can help you.
Problems Our Services Solve
We help Digital Transformation programmes achieve positive outcomes. Take a look at the services we offer below to find out exactly what problems we can help you solve.
Programme Interims Service
With our Programme Interims service, we seek to help you build a high-calibre client-side function that can operate on terms that are attractive to the best client-side professionals.
Commercial Interims Service
With our Commercial Interims service, you'll have the experts in your corner when it comes to procuring and managing high value commercial contracts and suppliers.
You don't have time to recruit
Recruiting top talent can be a lengthy and drawn-out process. We understand that more often than not, you will be too busy to recruit.
With our fully managed resourcing solution, we can quickly fill the gaps in your programme team with as little input from you as possible.
You want to deliver your programme on time and on budget
Without a top-notch client-side team holding your fort, you are at a high risk of ending up with a programme that delivers late and costs more.
As programme practitioners ourselves, we know that a high-quality client-side team can keep both costs and time constraints in consideration throughout the lifecycle of the programme.
You want a high quality team
We employ bespoke strategies to attract and retain best-in-class professionals, who aren't just good at what they do but can also work well with each other as a cohesive unit.
They've been there, done it, and share a common understanding of what works and what doesn't.
You have a great commercial team but the work at hand is not one they have dealt with before
If you are engaged on a new area of work, chances are your existing staff haven't encountered the relevant suppliers and their working dynamics.
We bring consultants who have done it many times before, who intimately understand the pitfalls and can help your team to avoid them.
Entering high-value contracts with large IT suppliers makes you uncomfortable
We represent your interests in procurement and ongoing commercial management of high value contracts with your strategic suppliers. Often, this takes the form of a high-calibre commercial consultant deployed full-time and acting on your behalf.
Through our early and dedicated commercial participation we seek to ensure lasting positive outcomes for you and your supply chain.
You know the commercial problems but you want commercial solutions
Problem-spotting is a natural skill of Procurement and Commercial Managers. We are good at it, too. Where we excel though, is in finding solutions to commercial problems that will work for all stakeholders.
If that means a commercial compromise is necessary, we are not shy of putting that option on the table and will evaluate its pros and cons.
Are We The Right Fit For You?
We're the Right Fit For People…
Who want to 'manage' (IR35) risk
Who crave for a trusted partner to get on with it
Who will compromise cost for quality
Who like the phrase "fit for purpose"
We're the Wrong Fit For People…
Who want to 'avoid' risk
Who wish to multi-source every task every time
Who will compromise quality for cost
Who like the phrase "dotting i's and crossing t's"
Want To Work With Us But Need A Chat?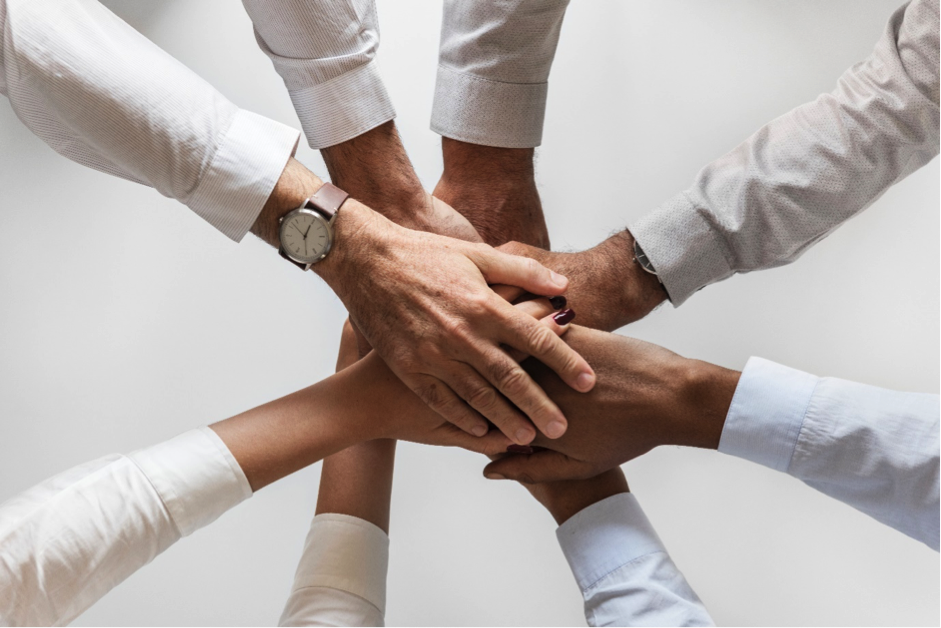 ALIGNED
You will always find us on the same side as you. Our objective is that your Major Programme is a success.
TRUSTING
We will act on your word, in order for you to be quick and agile in securing talent in the fast-moving contract market.
BALANCED
Our value proposition to you and our network associates will always remain balanced and best in class.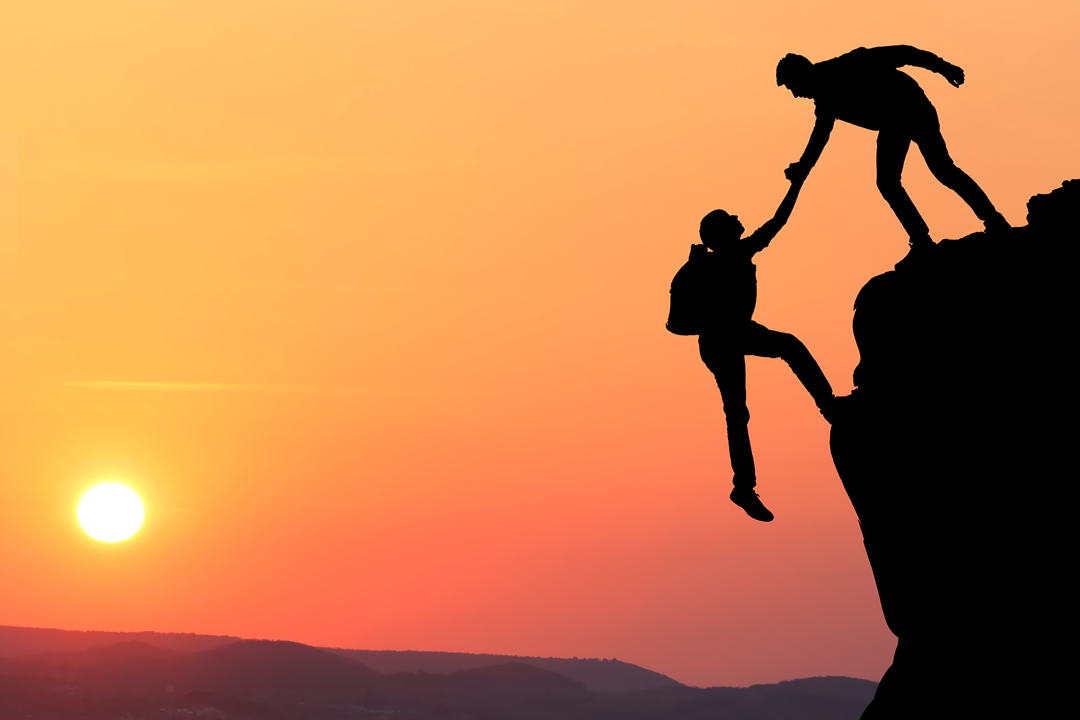 AUTHENTIC
We will always say it as we see it. No candidate will be oversold. You've got to get your team right.
As believers in the power of contract and freelance talent we are an incredibly small fixed team.
We focus more on the client-subcontractor relationship – rather than becoming an industry of our own. We flex up and down as necessary through the use of our business services outsourcing suppliers.
Our operational costs are always sustainable, such that our customers and subcontractors benefit from our low margins.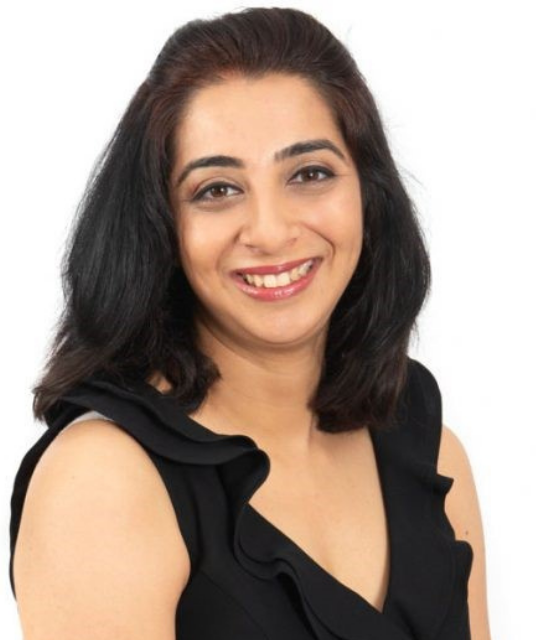 Amit Kapoor
Director, Sales & Commercial Delivery
Amit is an engineer and an MBA from Cranfield. He holds MCIPS and IACCM certification and is a poacher turned game-keeper having spent his early career working for IT organisations. Amit is the key touchpoint for our clients for all escalations and provides Contracts and Commercial management services to our clients. With the Court of Appeal and several barrister chambers in his YouTube feed, Amit loves to follow developments in Commercial case-law. He is also an avid mindfulness practitioner.
Ridhima Kapoor
Director, Administration
Ridhima holds a Bachelors degree in Commerce and is a qualified Recruitment Resourcer. She is accountable for the full lifecycle of operations in respect of our subcontractor network: right from sifting, vetting and onboarding associates to running the bill and pay operations. She has an eye for process improvement that helps our business scale in a manageable way. Outside of work, Ridhima enjoys keeping tabs on the local housing market and also loves organising community events.
Jacqueline Robinson
Business Support Executive
Jacqueline is the newest member of our team, and holds a BSc Honours in Computer Forensics.  She has a background in marketing and recruitment, working within the energy sector, and on several public sector contracts.  Jacqueline manages our marketing campaigns, as well as supporting our procurement consultancy and commercial management projects. Away from work, Jacquie is a keen crafter and supplies several local charities with knitted clothing and accessories.
Our Network of Associates
The backbone and the delivery engine of our model are our network of associates who operate as our subcontractors. These range from commercial experts to technology specialists to business architects.
Typically our subcontractors will be not only highly skilled in their area but also have delivered a number of successful assignments for Government programmes.
Each member of our network is either introduced to us by others in our network, known to our clients, or is carefully screened as our reputation depends on the quality of service they provide.