Mindful Contract Solutions is a forward thinking public-sector only managed services provider. Founded in 2013, our vision is to create a healthy ecosystem between public sector departments purchasing ICT and commercial services on the one hand and individuals who traditionally offer services as contractors or contingent labour, on the other. Our value proposition to both our target customers and our subcontractor network is best in class. And, is driven by an ambition to be a shared service of choice in the area of external workforce spend. We are a Crown Commercial Supplier with a presence on the Digital Marketplace under Gcloud 10. For an SME, our delivery track record under the Gcloud framework is formidable. We are Cyber-Essentials certified and a CIPS sustainable index rated supplier. We have been awarded a full score of 100% on social and environmental pillars. Our
Commercial Services
 focuses on creating for you a trusted extended Commercial workforce as a service. It was our first offering to the public sector. Our
Client-side Delivery Support Services
offering was created as a result of Customer demand for a similar model with an expanded focus.
We are an incredibly small fixed team, and intentionally so – so that we can make most of what we charge you as fees, work for you. Our starting point is that the intermediary is an insignificant entity in a client-subcontractor relationship. We will always guard against becoming an industry of our own, whilst recognizing the need to have a reasonable business continuity plan. We have the ability to flex up and down as necessary through use of our business services outsourcing suppliers, ensuring our operational costs are always sustainable and such that our customers and subcontractors would benefit from our low margins. Be aware, we deliver most of our services through our network of associates who we engage as subcontractors.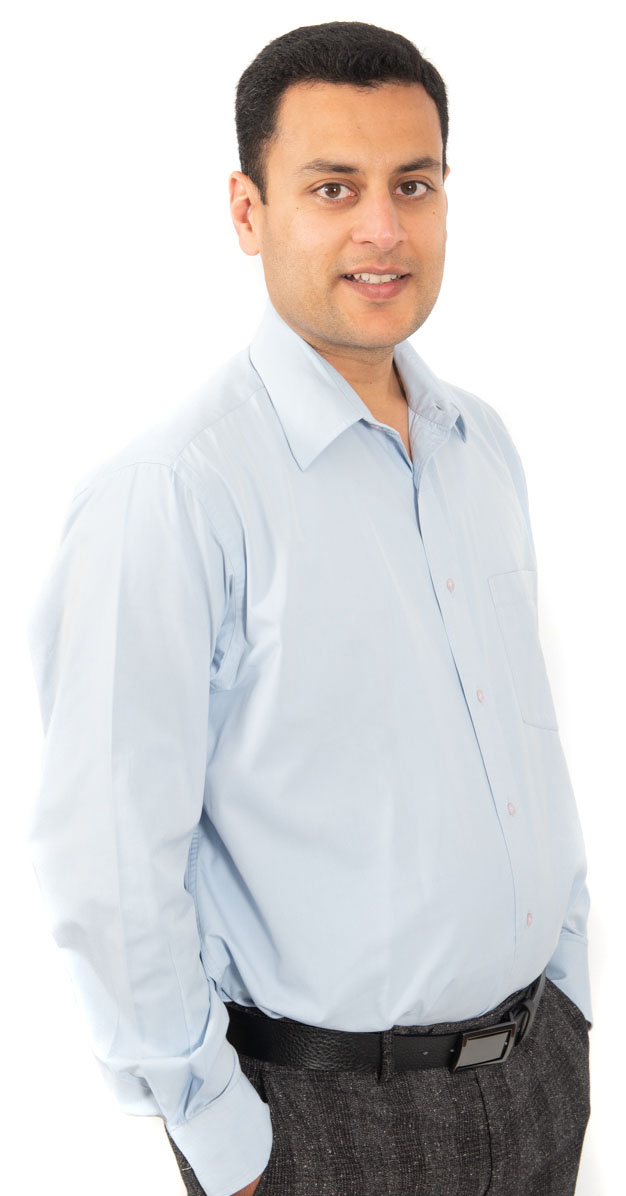 Amit Kapoor
Director, Sales & Commercial Delivery
Amit is an engineer and an MBA from Cranfield. He holds MCIPS and IACCM certifications. He is a poacher turned game keeper having spent much of his early career working for IT organisations in delivery and commercial capacity, and moved over to the buy-side, in one instance directly managing a supplier he previously worked for. Apart from managing the business, Amit provides Contracts and Commercial management services to our clients. Amit loves to learn. His last mission was passing the exams to be MCIArb.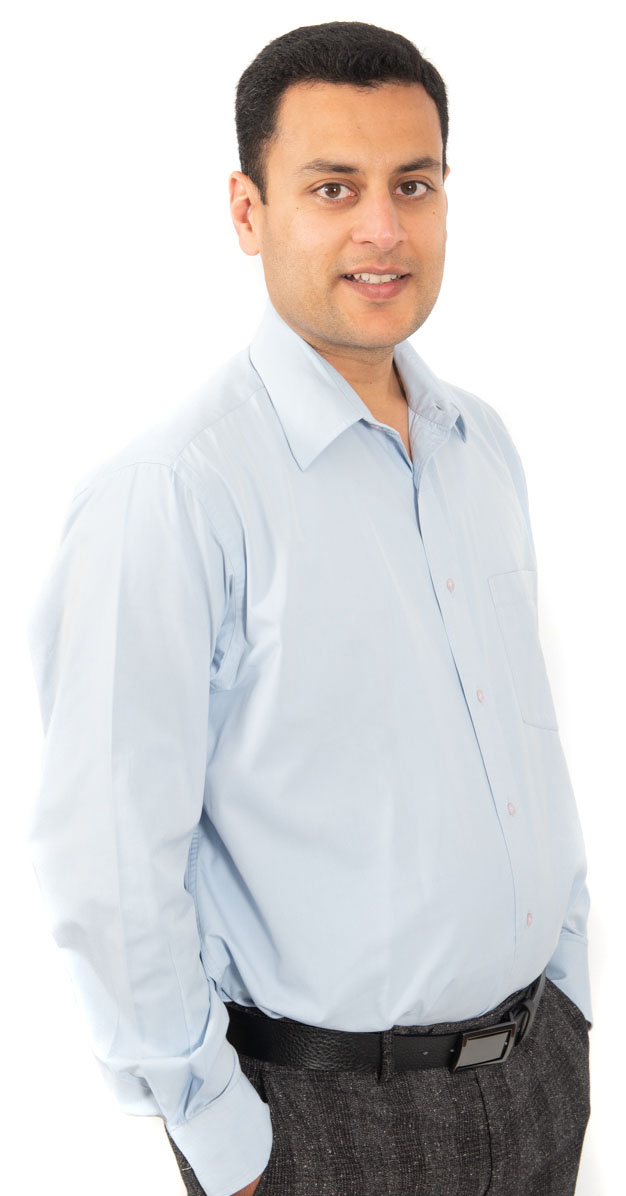 Ridhima Kapoor
Director, Administration
Ridhima holds a Bachelors degree in Commerce and has front line retail banking experience. She runs our bill and pay service for our subcontractor network ensuring our largely automated operations are fed with the correct inputs and in a timely manner. She also conducts vetting for associates along with other onboarding formalities and also manages our books and invoice & remittance operations. She has an eye for process improvement that helps our business scale in a manageable way. Outside of work, Ridhima enjoys organizing community events.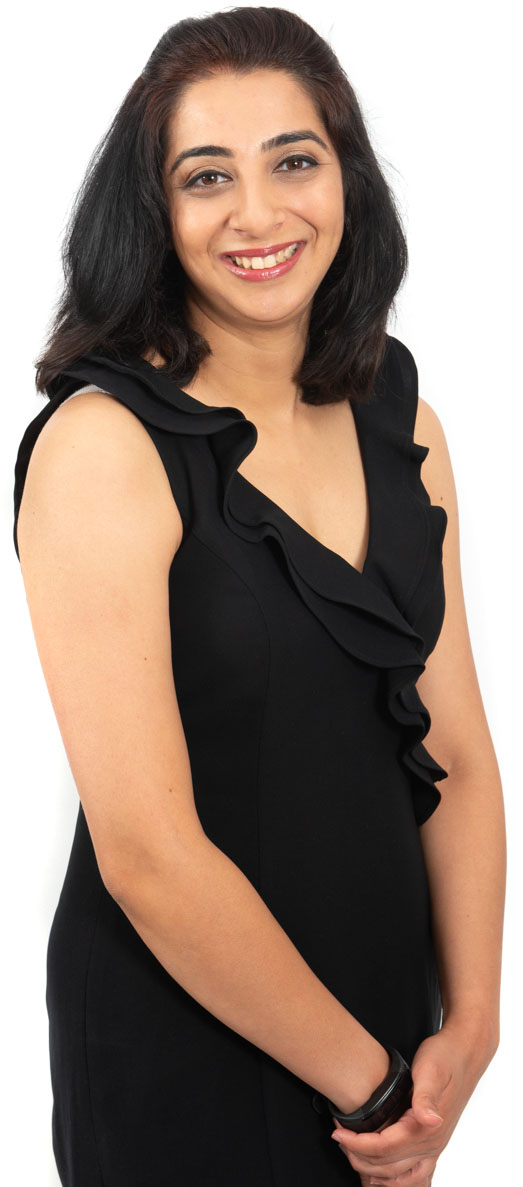 Our Network of Associates
The backbone and the delivery engine of our model are our network of associates who operate as our subcontractors. These range from commercial experts to technology specialists to business architects. Typically our subcontractors will be not only highly skilled in their area but also have delivered a number of successful assignments for Government programmes. Each member of our network is either introduced to us by others in our network or is known to our clients, or is carefully screened as our reputation depends on the quality of service they provide.