Mindful Contract Solutions is a forward thinking provider of managed professional services.
Founded in 2013, our vision is for Major Government Projects to be consistently successful in delivering promised benefits to projected costs. We strive to ensure that departments embarking on such programmes have the best shot at achieving positive outcomes through unconstrained access to external talent.
We are a Crown Commercial Supplier with a presence on the Digital Marketplace under G-Cloud 12, DOS and Bloom. Our Government Clients have engaged us through the frameworks for over 3 years. We are Cyber-Essentials certified and a Safer Jobs partner.
ALIGNED
You will always find us on the same side as you. Our objective is that your Major Programme is a success.
TRUSTING
We will act on your word, in order for you to be quick and agile in securing talent in the fast-moving contract market.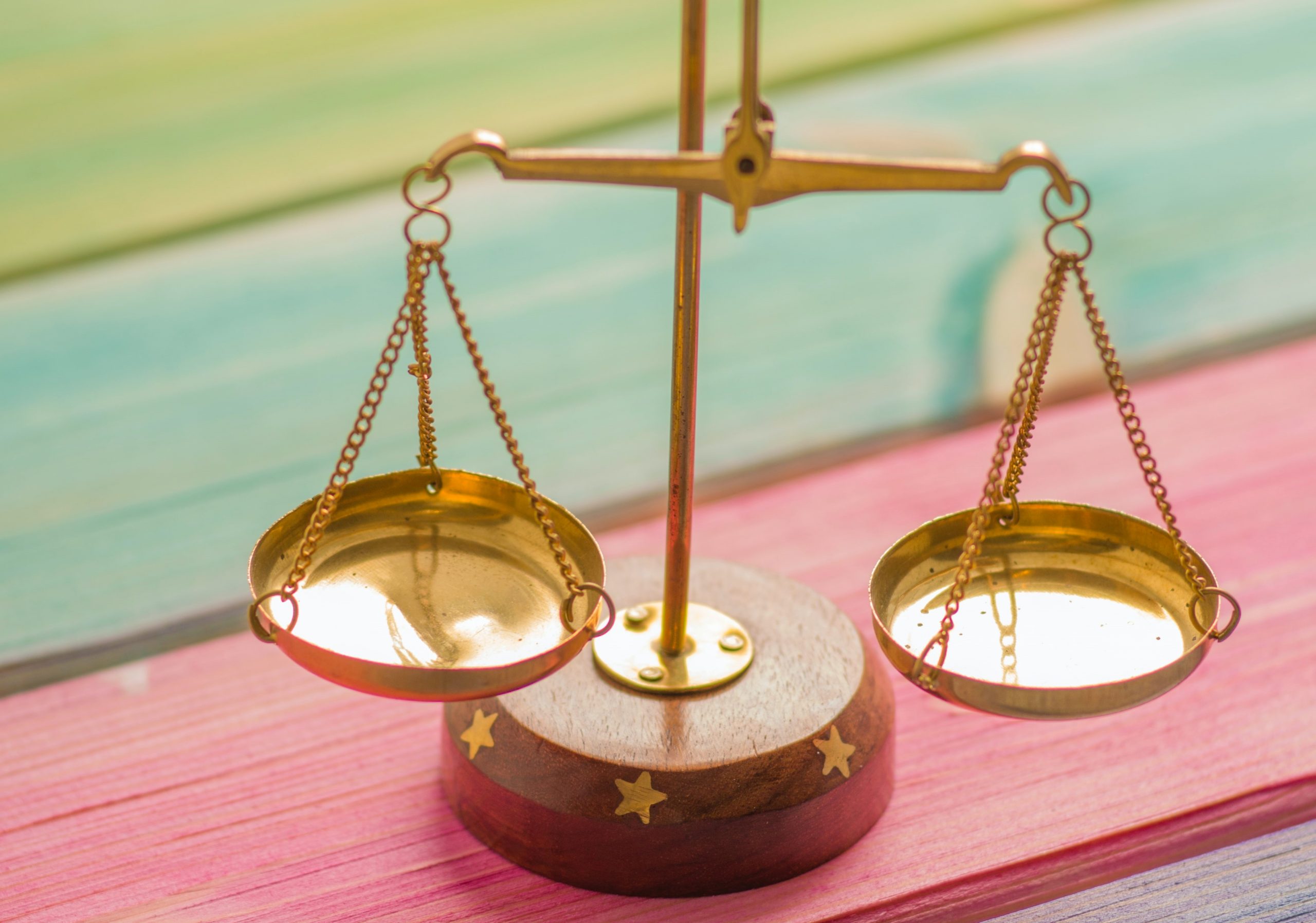 BALANCED
Our value proposition to you and our network associates will always remain balanced and best in class.
AUTHENTIC
We will always say it as we see it. No candidate will be oversold. You've got to get your team right.
As believers in the power of contract and freelance talent, we are an incredibly small fixed team. We focus more on the client-subcontractor relationship, rather than becoming an industry of our own. We flex up and down as necessary through use of our business services outsourcing suppliers, ensuring our operational costs are always sustainable and such that our customers and subcontractors would benefit from our low margins. Be aware, we deliver most of our services through our network of associates who we engage as subcontractors.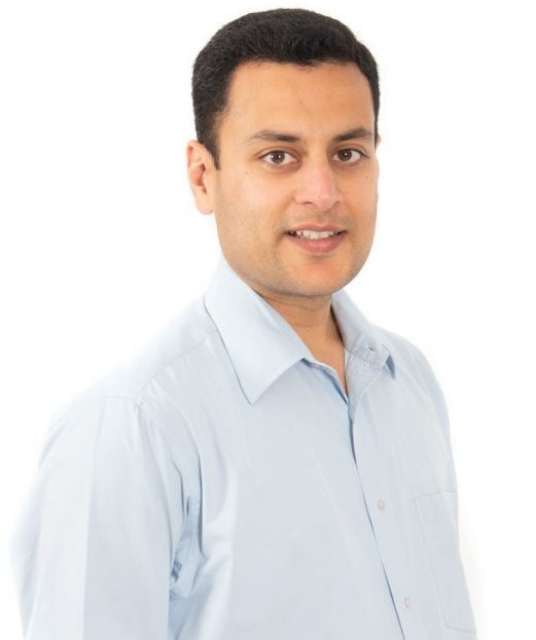 Amit Kapoor
Director, Sales & Commercial Delivery
Amit is an engineer and an MBA from Cranfield. He holds MCIPS and IACCM certifications. He is a poacher turned game keeper having spent much of his early career working for IT organisations in delivery and commercial capacity, and moved over to the buy-side, in one instance directly managing a supplier he previously worked for. Apart from managing the business, Amit provides Contracts and Commercial management services to our clients. Amit loves to learn. His last mission was passing the exams to be MCIArb.
Ridhima Kapoor
Director, Administration
Ridhima holds a Bachelors degree in Commerce and has front line retail banking experience. She runs our bill and pay service for our subcontractor network ensuring our largely automated operations are fed with the correct inputs and in a timely manner. She also conducts vetting for associates along with other onboarding formalities and manages our books and invoice & remittance operations. She has an eye for process improvement that helps our business scale in a manageable way. Outside of work, Ridhima enjoys organising community events.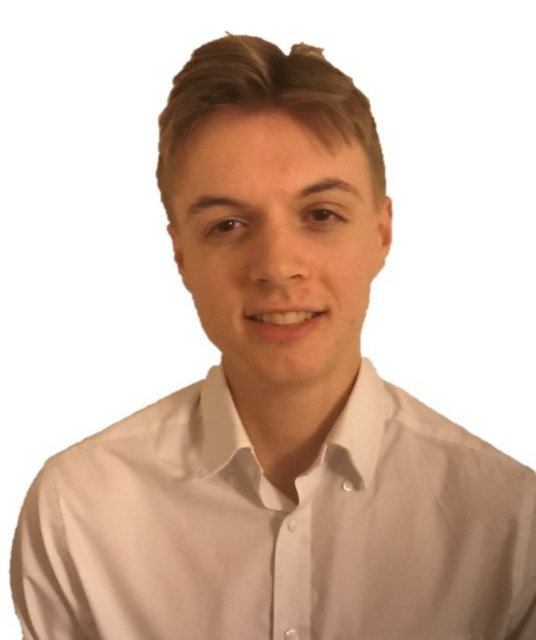 Nicholas Tate
Business Support Executive
Nick is the newest member of our team and has joined Mindful permanently after completing a successful 10-week internship with us. He is a recent graduate from the University of Sussex, where he attained a BSc in Business and Management Studies. In his role as Business Support Executive, Nick manages our marketing campaigns, as well as supporting our procurement consultancy and commercial management projects. Outside of work, Nick is a keen runner and enjoys playing football and tennis.
Our Network of Associates
The backbone and the delivery engine of our model are our network of associates who operate as our subcontractors. These range from commercial experts to technology specialists to business architects. Typically our subcontractors will be not only highly skilled in their area but also have delivered a number of successful assignments for Government programmes. Each member of our network is either introduced to us by others in our network or is known to our clients, or is carefully screened as our reputation depends on the quality of service they provide.