Let's Get Your Learning On!
Search for anything or pick a topic below…
Pick a Topic That Takes Your Fancy…
What Are You Struggling With Right Now?
Listen or Read. Pick Your Preference!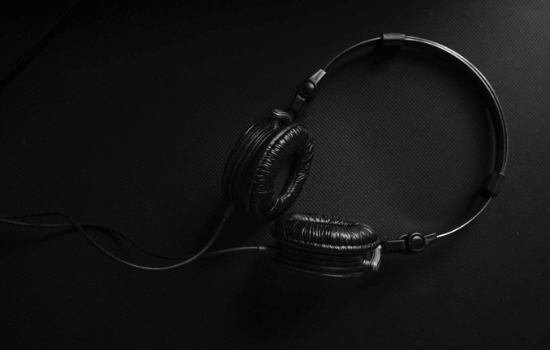 Common Questions About What We Do…
How can I work with you?
We are delighted that you want to work with us! You can get in contact with us using our contact page. Alternatively, you can email us at info@mindfulcontract.co.uk.
Who do you work with?
We have been engaged with a great Department of State, and our consultants have been engaged with high-profile Central Government departments.
You can find our testimonials on our homepage.
Why was Mindful founded?
In our blog post, Why I founded Mindful, Our Director Amit Kapoor detailed why he founded Mindful Contract Solutions.
"Working in my contract and commercial management capacity, I had come to realise that all of the intermediaries who provide an association for clients with contractors tend to operate on a very transactional basis. The focus is on the process of recruitment and the maximisation of margins.
However, I always believed that an intermediary between a contractor and a hirer can add a lot of value to the process. I wanted to create a business that goes beyond recruitment and sourcing, to actually helping the client manage all the risks/issues that come with external hiring."
What services do you offer?
We have three transformation services, covering recruitment and consultancy, that will help ensure your major project has the best shot at achieving positive outcomes.
You can find out more about our transformation services here.
Why do you advocate outsourcing recruitment?
We believe that recruitment should be outsourced as programmes waste hundreds of hours on recruitment. With a huge chunk of early activity on a programme spent on staffing, it often results in less time to spend on programme delivery.
Best practice theory demands that your primary focus in the early stages of a programme should be on critical-to-success primary matters such a business change and stakeholder alignment, rather than recruitment.
You can find out more in our Programme Staffing Playbook.
What is your approach to IR35?
We believe that IR35 defensibility does not rise to the level of your contract. It falls to the level of your working practices.
Safe-Engage is our range of light-weight measures and processes that we help put in place with you, the client and our associates, to ensure that your working practices match your IR35-safe contract.
You can find out more about Safe-Engage here.