Managed Commercial Services
Representing Your Commercial Interests 
If you are responsible for a Major Digital programme in your organisation you are probably very reliant on suppliers for your success.
There is nothing that worries Programme Leaders more than their programmes pausing because a supplier is waiting for a signed contract, or is disputing whether a work is within their contracted scope.
We represent your commercial interests on Major programmes, helping you tackle all supplier risks to your programme proactively, well before they turn into issues that need addressing immediately.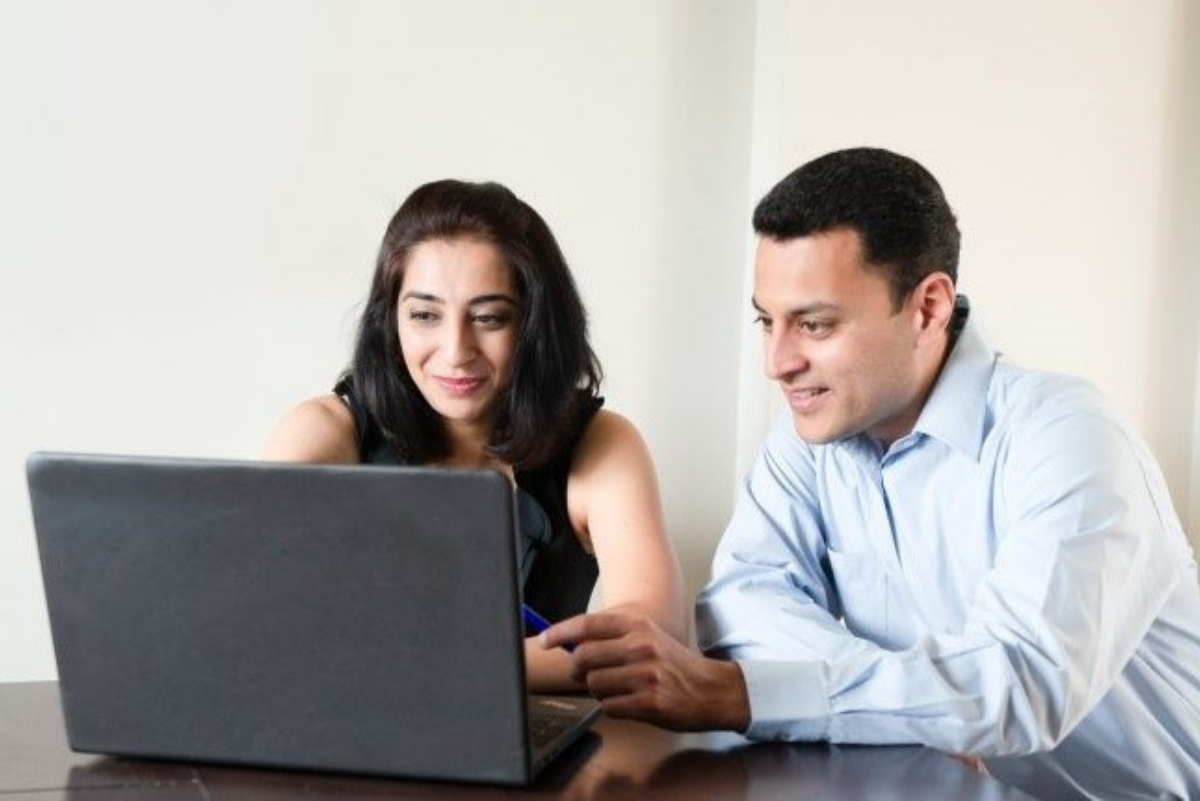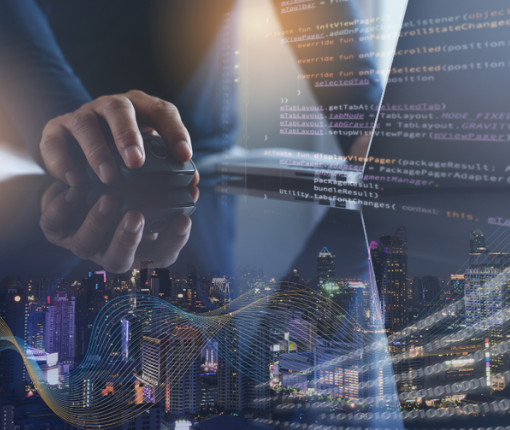 Expert Commercial Management without the headaches
With our Managed Commercial Services, you'll have the experts in your corner when it comes to procuring and managing high value commercial contracts and suppliers.
We work with you in the service definition phase in to make the requirement a business-to-business service rather than a personal service. This allows you to approve the assignment as an outside IR35 assignment.
Our networks comprise of professionals associated with IACCM, CIPS and CIArB. Should it be necessary, we will also run a wider market search beyond our network and screen for the right individual to represent your interests.
This is for Commercial Leaders who…
Want an expert consultant for a new area of work. If you are engaged on a new area of work we may have done it over and over again.
Want to engage talent outside IR35.
Want commercial and procurement support – we represent your interests in procurement and ongoing commercial management of high value contracts.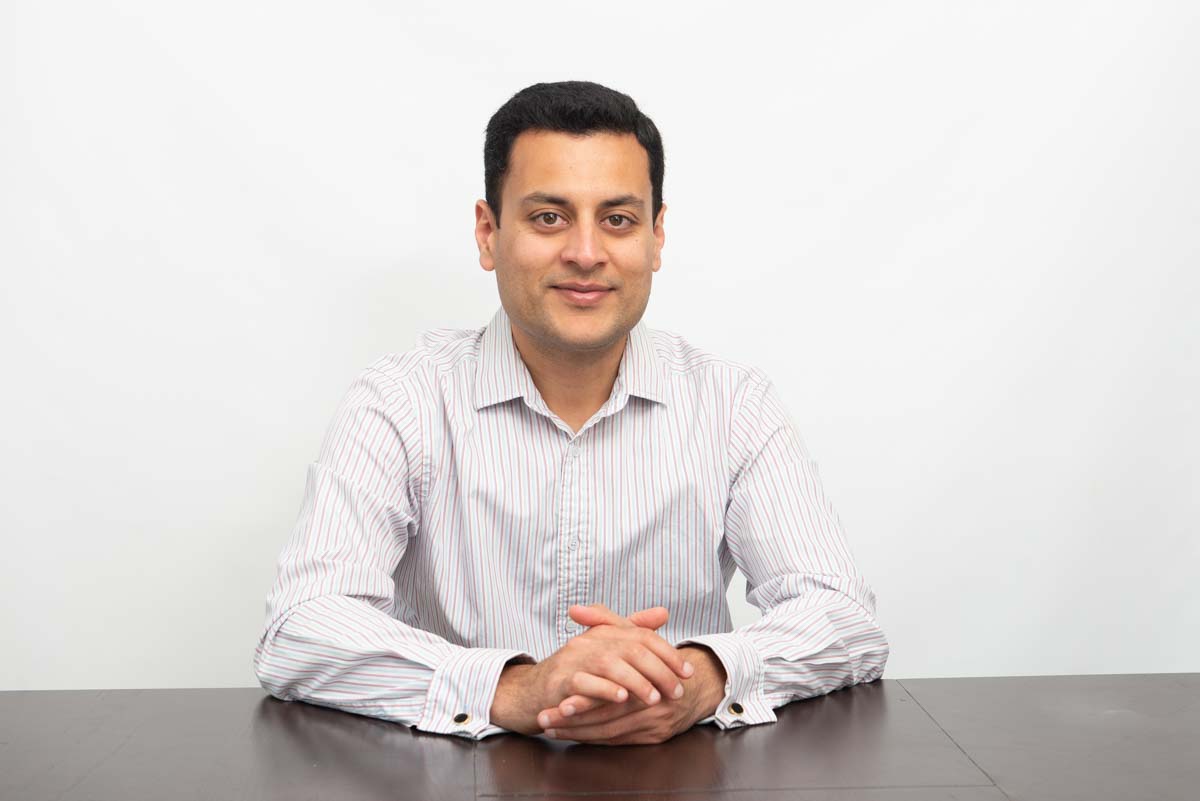 More Info On Our Managed Services
What price can these services be procured for?
The day rate for our consultants range from £650 at SFIA level 4 to £925 at SFIA level 7. For further information see our SFIA rate card.
How can I engage you?
If you are a public sector body, the best way to engage us is via G-Cloud. Our services qualify as Cloud Support – Lot 3. If you engage with us pre-market, we will share with you how other departments have awarded us.
As a public authority, would I have to issue a single tender to appoint you?
No. We discourage our clients from making direct awards to appoint us. Through our pre-market engagement, we will demonstrate our unique differentiators and how they relate to your specific requirements. We are confident that will allow you to fairly award us contracts through G-Cloud.
We have an in-house commercial capability, but are only looking for adhoc specialist assistance. Could you help?
Whilst we do offer part-time engagement through this service, you may find that our Virtual Commercial Services more suited to adhoc engagement.
What commercial activities are covered under this service?
We cover the full-lifecyle: from pre-procurement activities to contract management and exit management. We also have dispute resolution expertise.
Our consultants have been engaged with high-profile Central Government departments. The range of programmes we support include: ERP programmes, technology platform spend, cyber security & other live services.