Our "Why"
The client-side team is the core of your Digital Transformation programme. Acting as an intelligent customer function, they keep the system integrators on the programme honest. They also liaise with your wider business users to ensure that your organisation fulfils its share of the bargain in major programmes.
Without a top-notch client-side team holding your fort, you are at a high risk of ending up with a programme that delivers late and costs more. By defining client-side obligations as a service, we seek to help you build a high-calibre client-side function that can operate on terms that are attractive (outside IR35) to the best client-side professionals.
The Mindful advantage
As programme practitioners ourselves, we know what it takes to build a high-quality team. Where necessary we will go beyond skill and fit to cognitive assessments. We will employ bespoke strategies to attract and retain best-in-class professionals, who aren't just good at what they do but can also work well with each other as a cohesive unit.
Our service is tailor made for Major Programmes, meaning we understand service loss has a high impact, and that quite often you will be too busy to recruit. We fill the gaps in your team with as little input from you as possible to make sure "unfilled position" issues never make it to your RAID logs.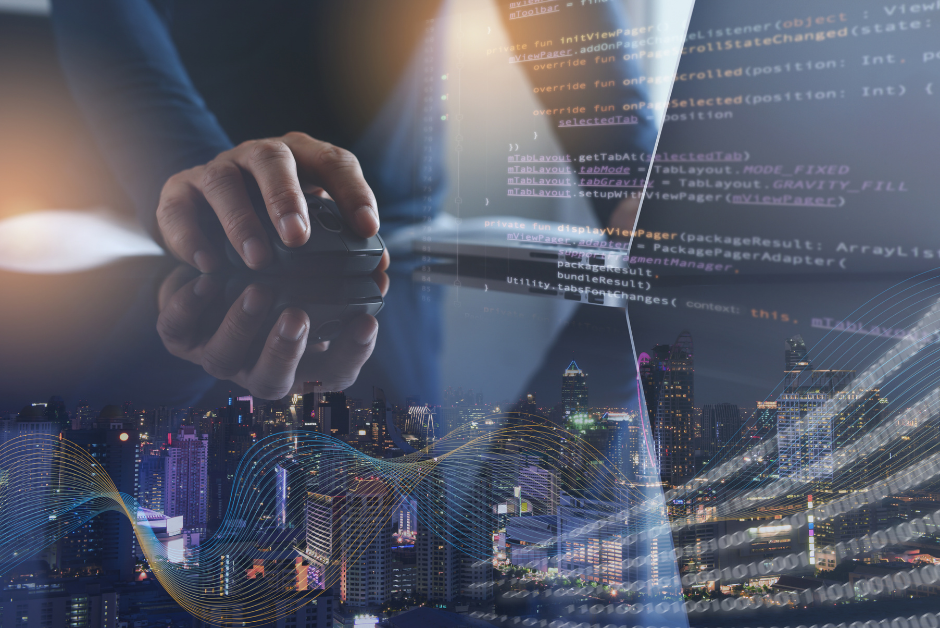 Service 1: Oracle Cloud pathfinder team as a service
With our Oracle Cloud pathfinder team, you will inherit a winning team for your journey to the Cloud.
Our team currently delivering the pathfinder Oracle Cloud programme will be available for deployment to other clients very soon.
De-risk your implementation with a proven combination of talent.
Click here for further information.
Service 2: Managed Service for Digital Transformation programmes
Optimise chances of success of your Digital Transformation programme by injecting experienced interims in your team.
We will help reframe the skill gaps in your in-house team. 
Our client-side delivery practitioners own the service fulfilment, ensuring your team is focused on delivery. 
Click here for further information.
Frequently Asked Questions
We are embarking on a project which is similar to one happening at another department. Can we re-use contract resources?
Our raison d'etre is to support the Government in scenarios like this. We could do this for Oracle Fusion programmes, as our current contract has resulted in a number of client-side delivery support professionals on our books. If you are exploring us for another programme I would encourage you to still consider us, especially if there are going to be other departments following you on the journey.
Do you also help with search and find subcontractors if there isn't one known to the Government?
Absolutely. We use our recruitment partners to search the market and present you the best options. It's a great way of growing the list of known contractors.
Is it possible that we could share usage of subcontractors with another client?
Yes, this is certainly possible if the subcontractors can cope and your programme plans already account them as half time resources. The subcontractors will bill us for their time on the two clients and we will bill the clients accordingly; thus ensuring no double billing. We would advise that such arrangements are done via us and the other client, rather than between the two of you. The latter would put you at risk of breaching the "control" requirement of the outside off–payroll legislation.
Will we have access to your database of known contractors?
Yes. We manage the database and can provide you insights into it. Personal information of the subcontractors will only be shared in compliance with GDPR provisions. This may mean us taking consent from the subcontractors before we do this.
We have been engaged with a great Department of State, and provide a managed service focused on their Oracle Cloud programme with 40+ professionals.